This course selection website was created as a solution to many problems in the process of high school students picking their courses for next year. The online system the school board provided was lacking in some key areas so we made our own.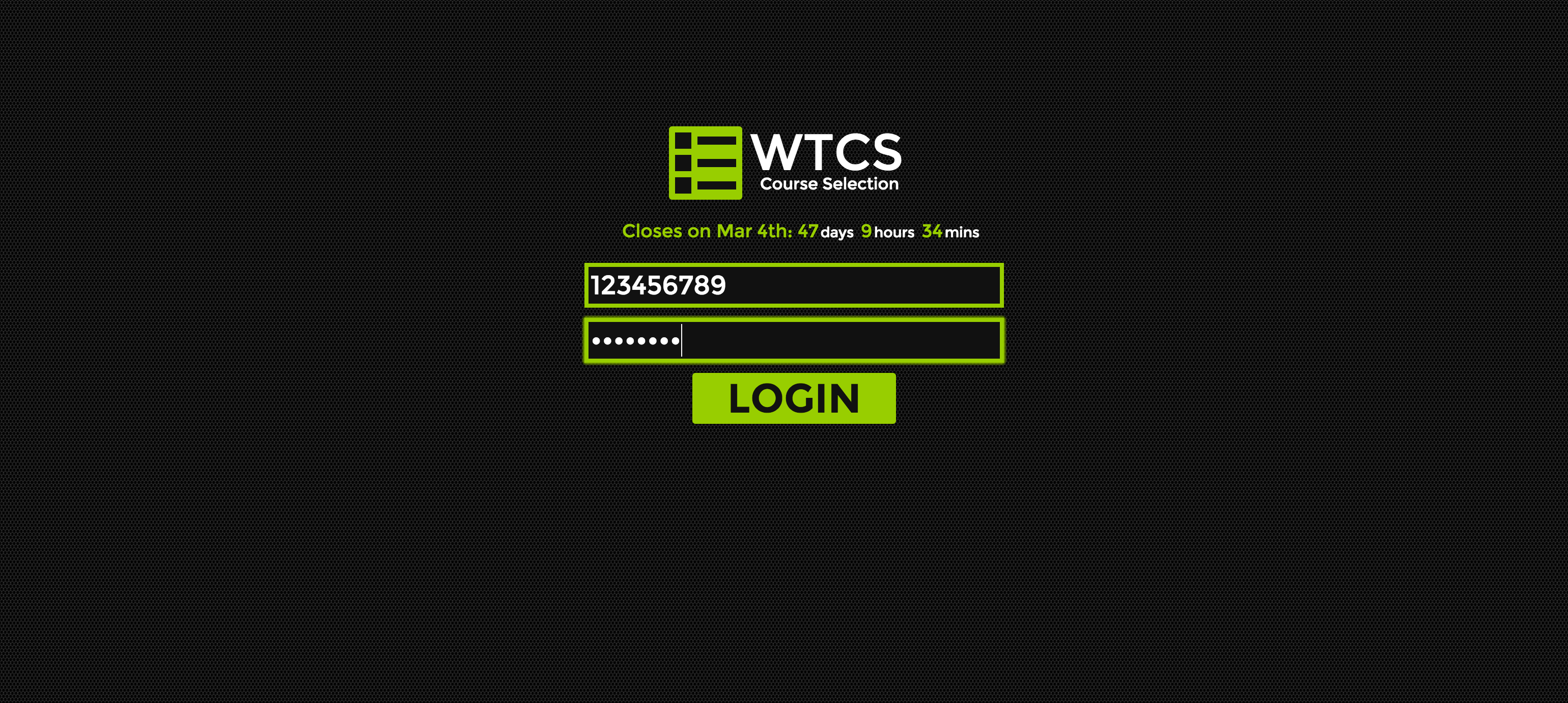 Features
To start each student gets individual course selections
Each student has a custom list of courses, limiting what they can pick based on their grade level and prerequisites and gender (for gym classes)
A search bar featuring incremental searching as you type, filtering courses over all a wide range of information
Support for multi-credit programs such as co-op and Robotics
Full course information for every course offered at the school
Printouts for your selections with fields for parent consent
Gives guidance councellors access to their students choices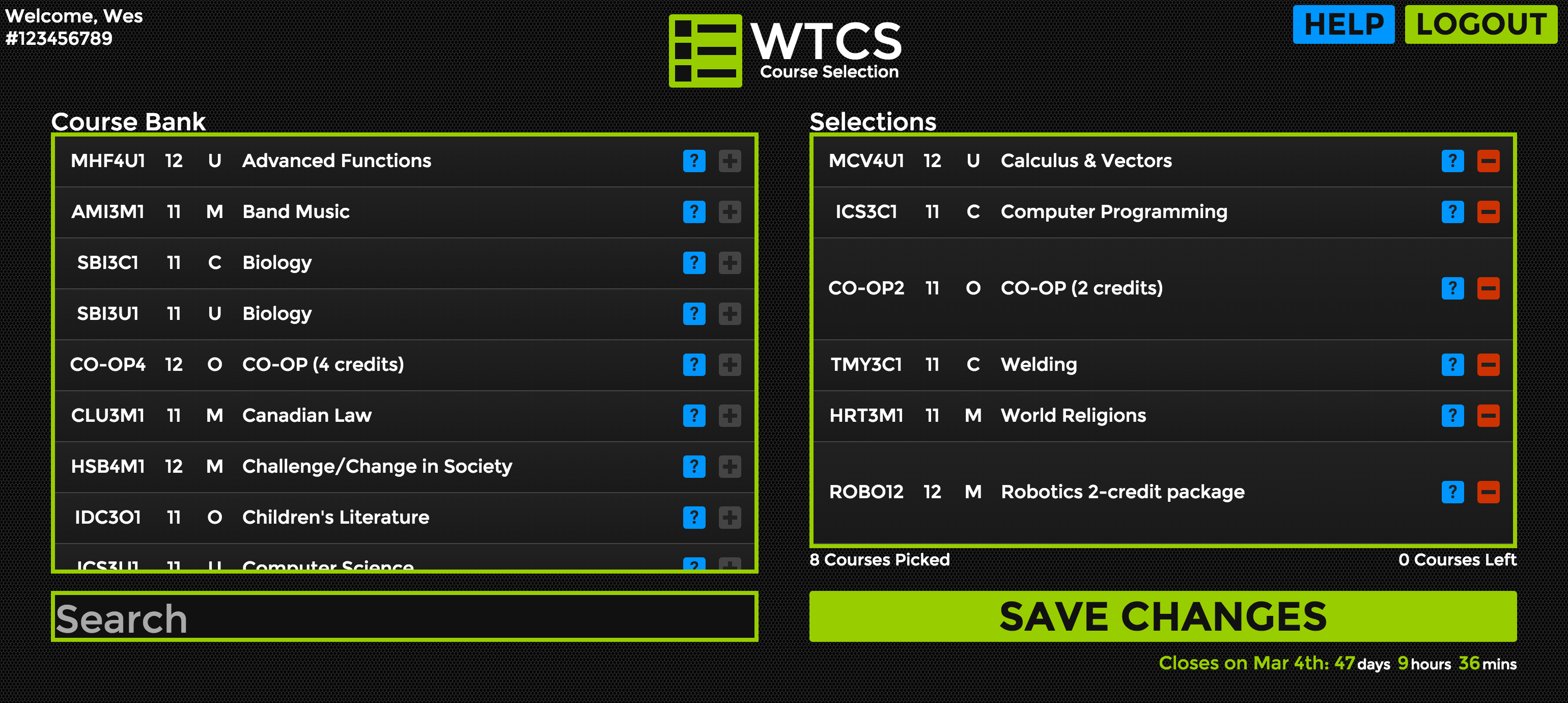 The system was developed in collaboration with two teachers, (Eric Halling and John Amadio) as well as another student Connor McBrine-Ellis. It was very successful in its first year running with over 650 students logging on and making selections. This not only streamlined the process for the students but for the guidance department too.
Unfortunately the school's entire web presence was replaced since then so the site isn't live anymore.